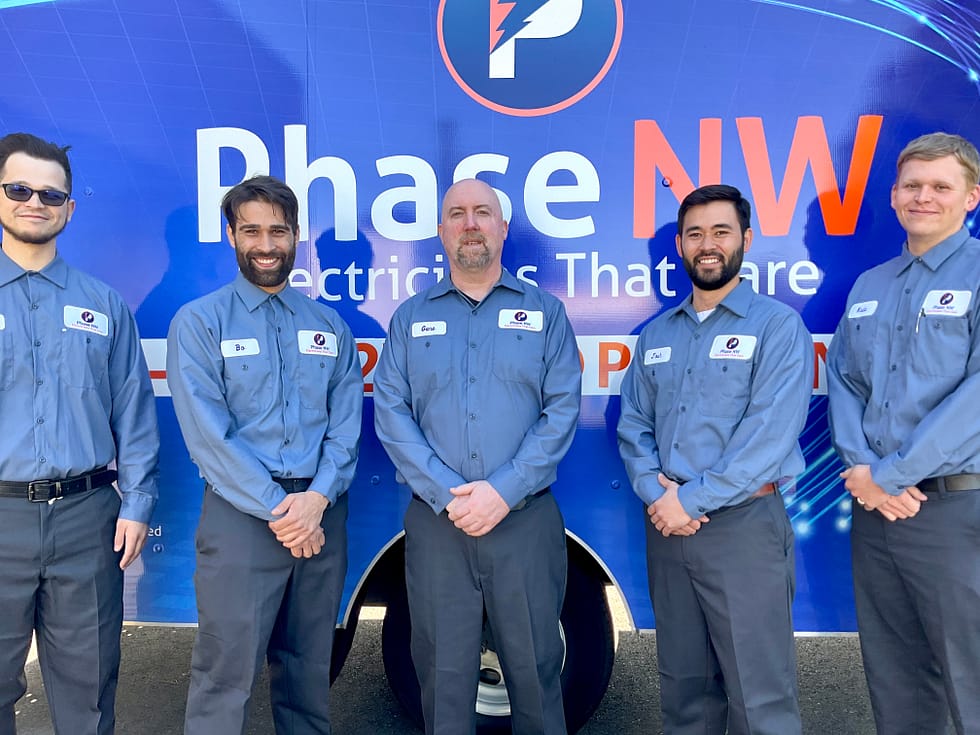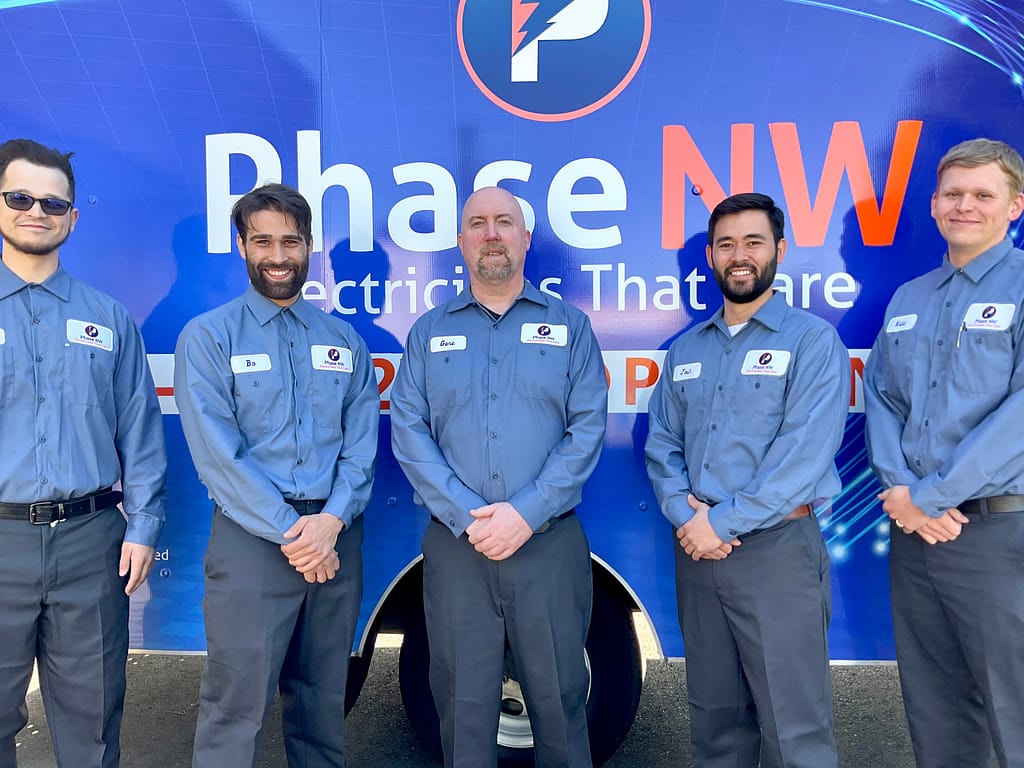 Phase NW is a statement to Gene's number one goal, which is to care for its customers and community. "Electricians that care" is not just a statement, it is an action that is displayed by our team. We take pride in the work that we do because of the feedback we receive. We are here to serve you and every customer's home we are invited into. Providing a superior level of care to each home.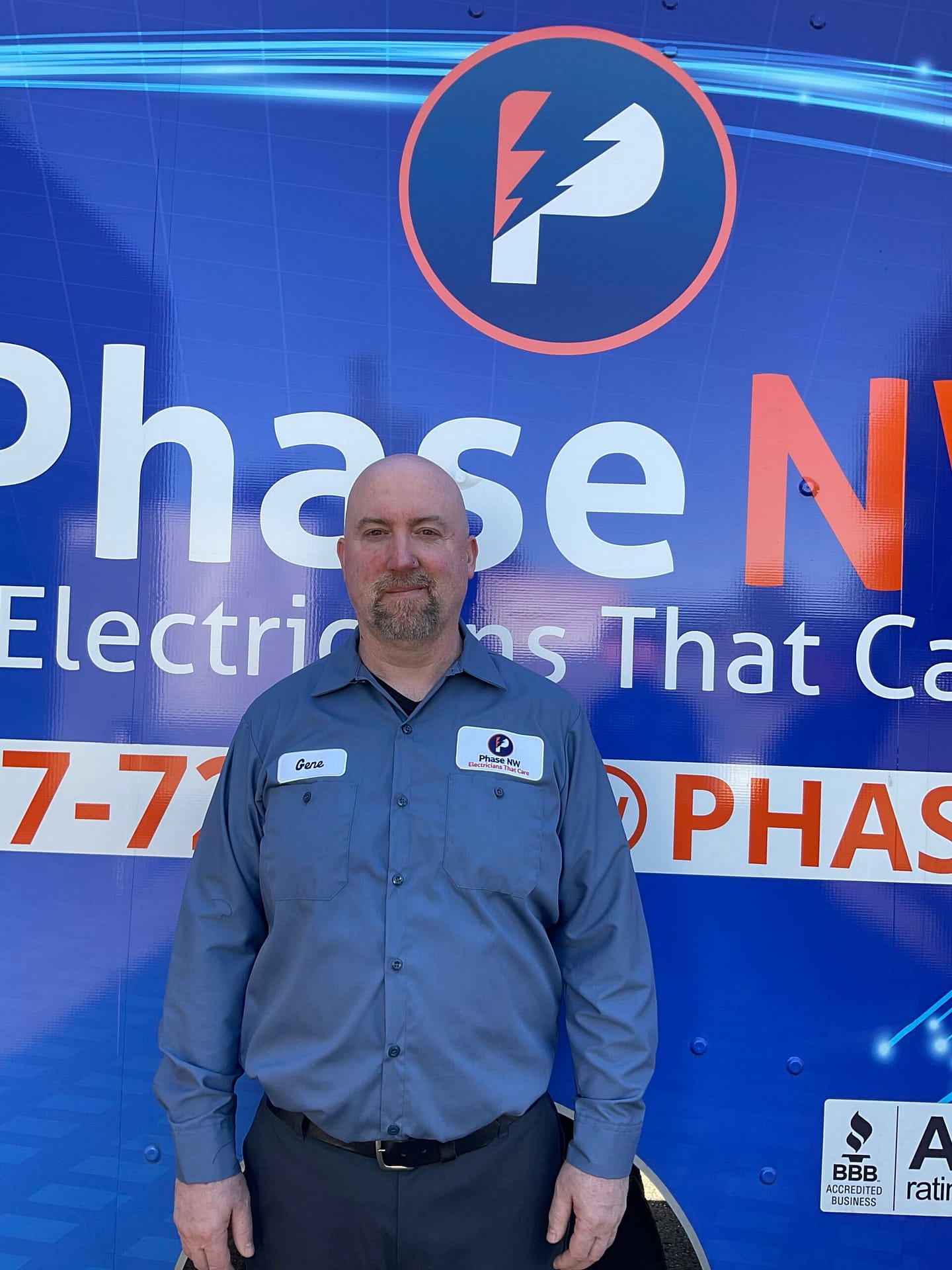 Gene
Gene is a master electrician with over 30 years of experience. He created Phase NW to serve his community and care for his employees.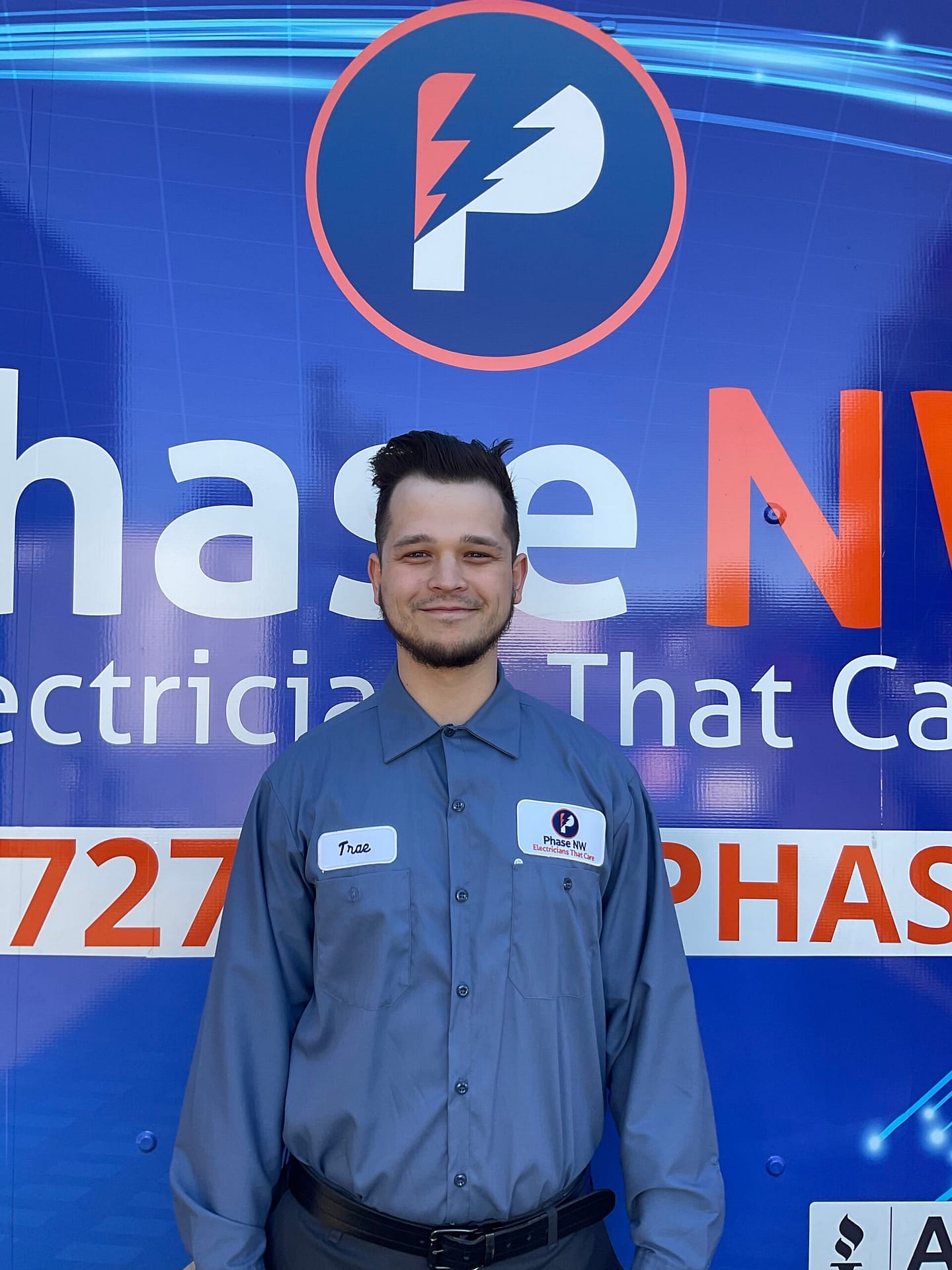 Trae
Trae was born and raised in the midwest and is now excited to make Seattle his home. He is a devoted husband and a doting father. Trae is passionate about being in the trade and serving our customers.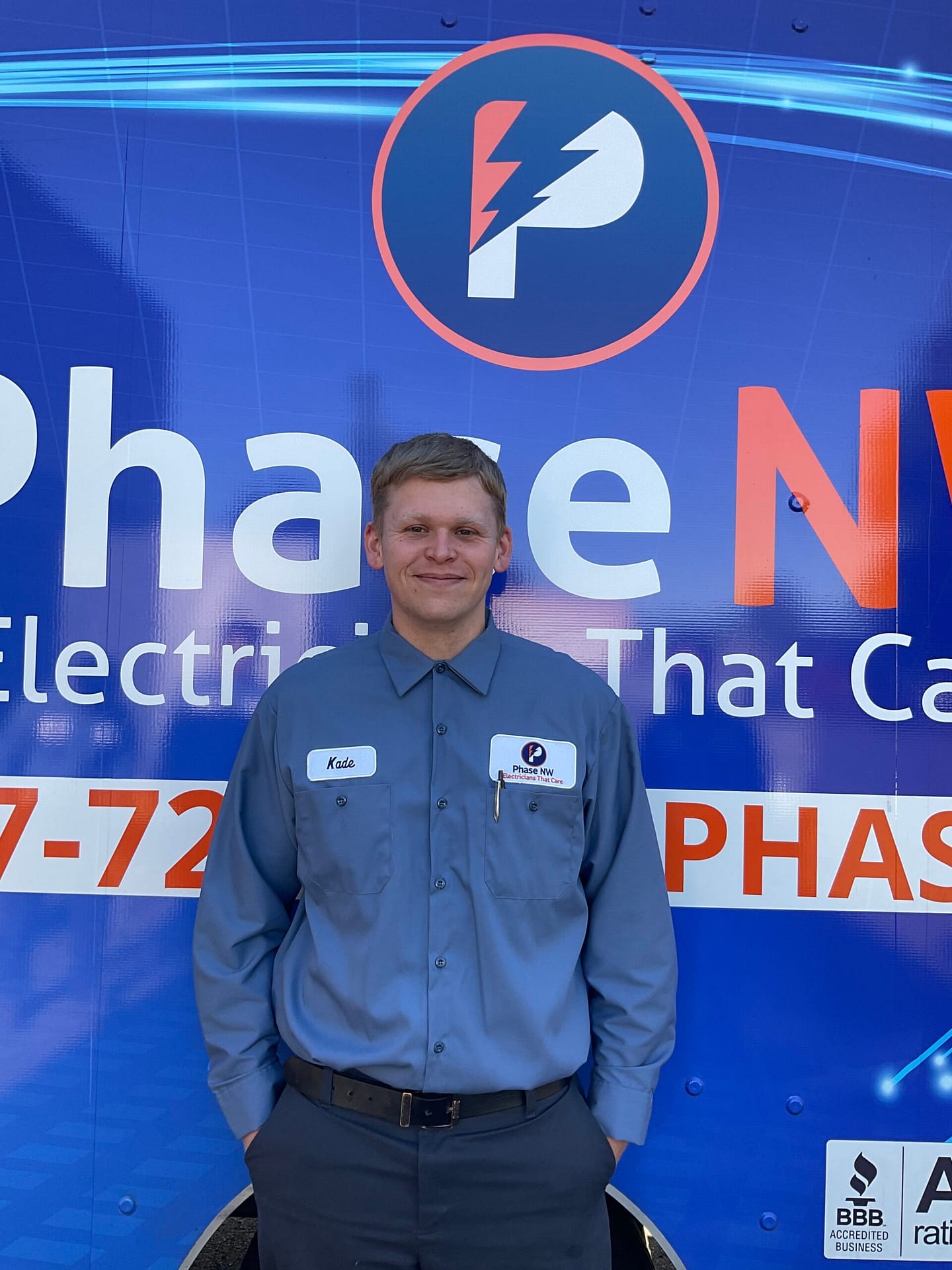 Kade
Kade is the newest member of the Phase NW family. He was born and raised in Iowa. He spent the majority of his electrical career in the commercial field and is excited to make the change to the residential side to serve our customers directly. Kade loves to learn and is passionate about the trade. In his spare time, he enjoys weight training and spending quality time with his young son.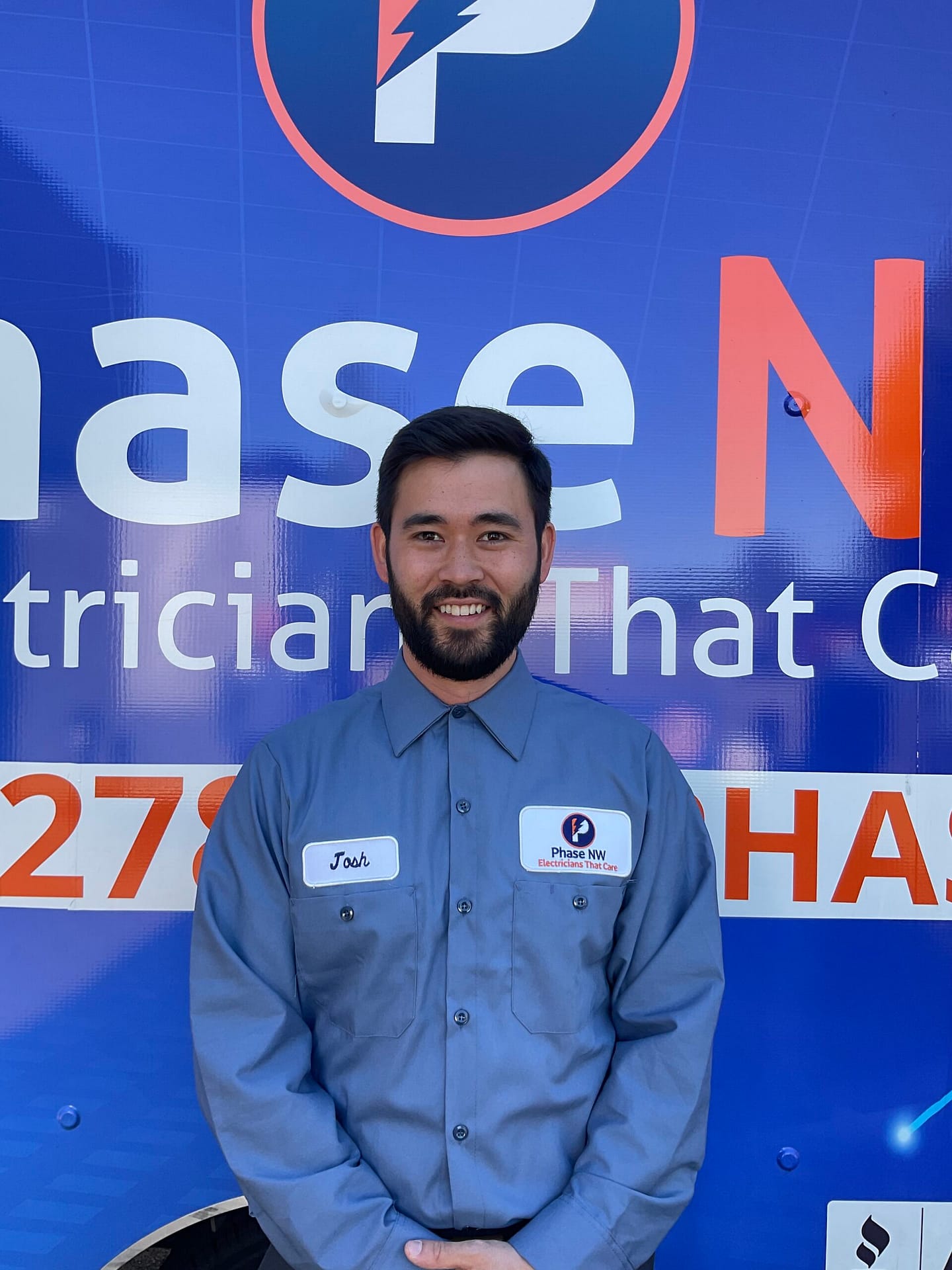 Josh
Josh is a Pacific NW local and he is excited to be part of the Phase NW team. josh is committed to learning the trade as our new apprentice and serving our customers.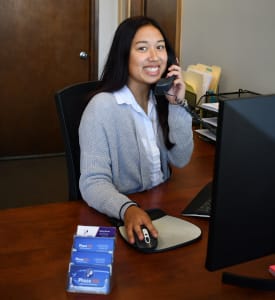 Taytum
Taytum is a graduate from Central Washington University with a bachelor's degree in psychology and a minor in ITAM. She is excited to care for the Phase NW family by providing outstanding customer service.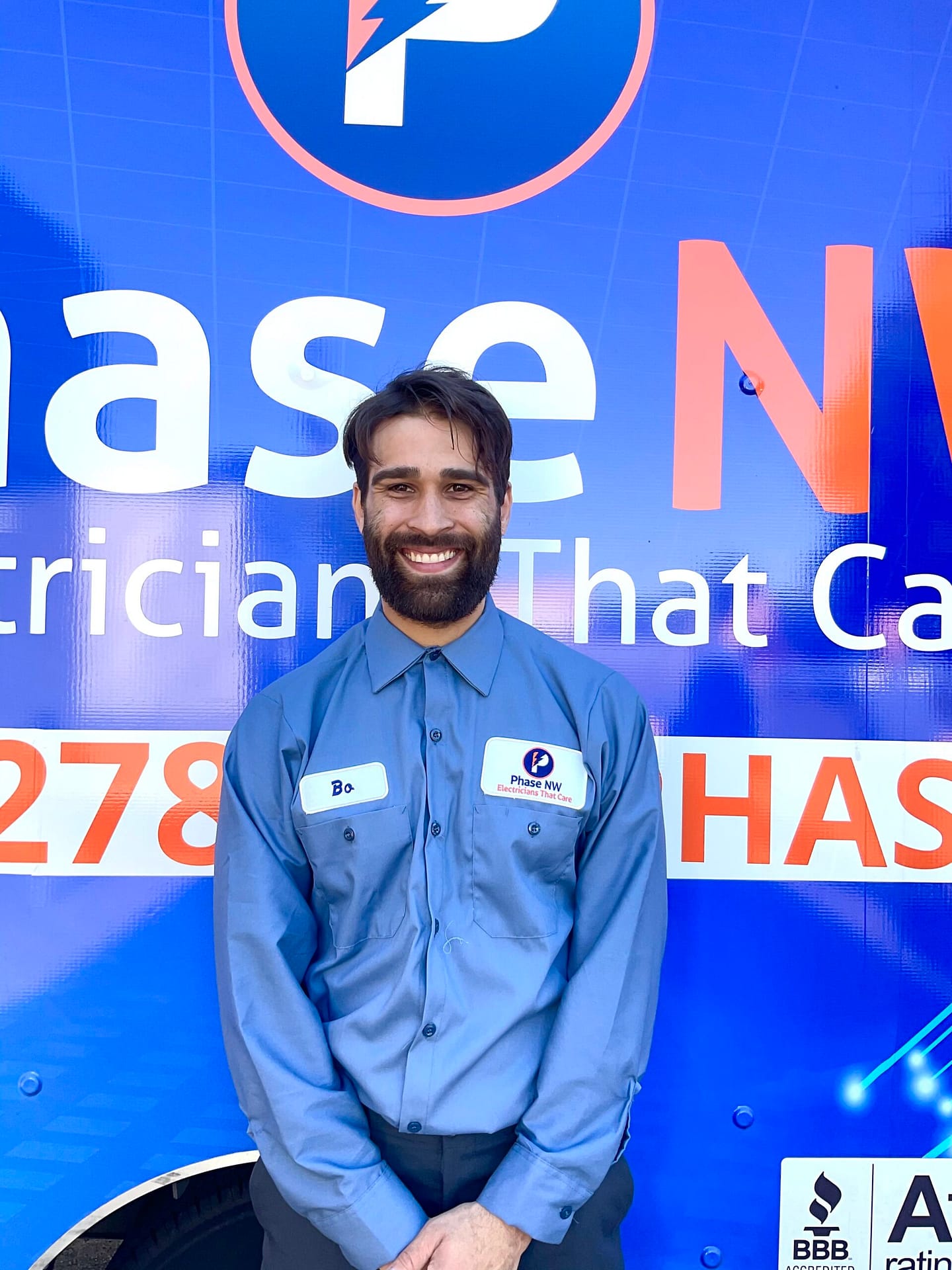 Bo
Bo is a skilled electrician who has a passion for adventure and has a true dedication to community. He loves the Pacific NW and is excited to be a part of the Phase NW team.