Our preferred partners list features a group of businesses and individuals that we trust to provide you with services that we ourselves have used. Our recommendation comes with the idea that they will provide you the same quality service that we have come to expect. The best part? They're 100% local.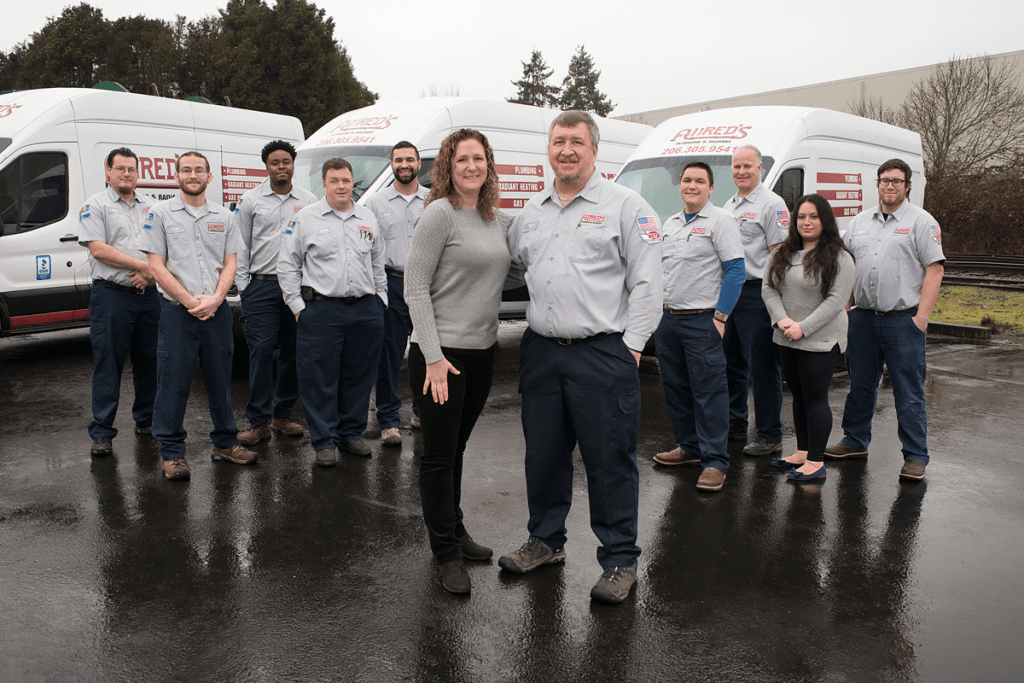 Allred's Plumbing and Radiant
Allred's Plumbing & Radiant is a family-owned and operated plumbing and radiant heating business. Our family works hard to bring the King County area the best products and service in the industry. Allred's Plumbing & Radiant is your local, expert plumber in Tukwila, WA. We will make sure that you get the right solution to your plumbing and radiant heating needs, on our first visit to your home or office. We will service all of your plumbing needs with our 100% Satisfaction Guarantee!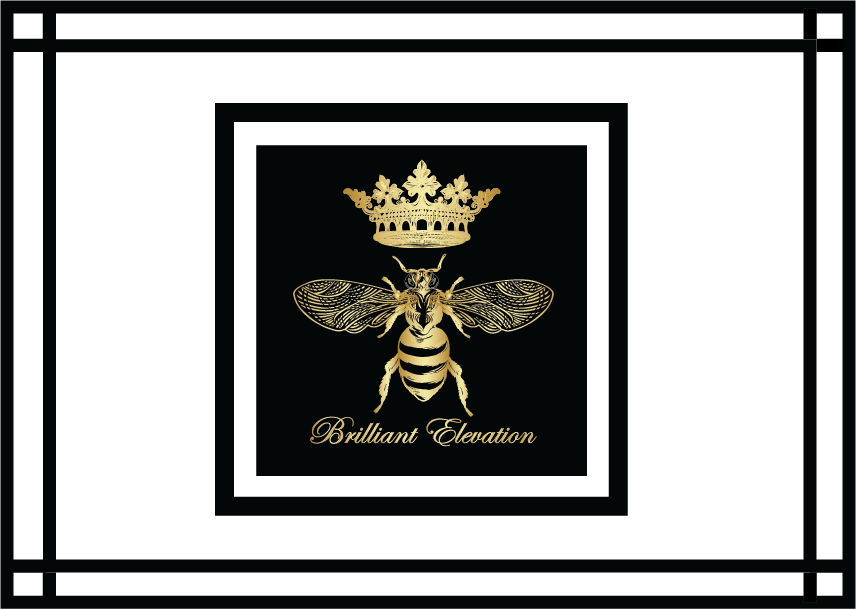 Brilliant Elevation
Serving King and Pierce counties, Brilliant Elevation is a local advertising agency focused on building businesses with services custom-tailored to their clients' needs. From website design to social media management and beyond, Brilliant Elevation is local businesses' number one choice for advertising. 

info@brilliantelevation.com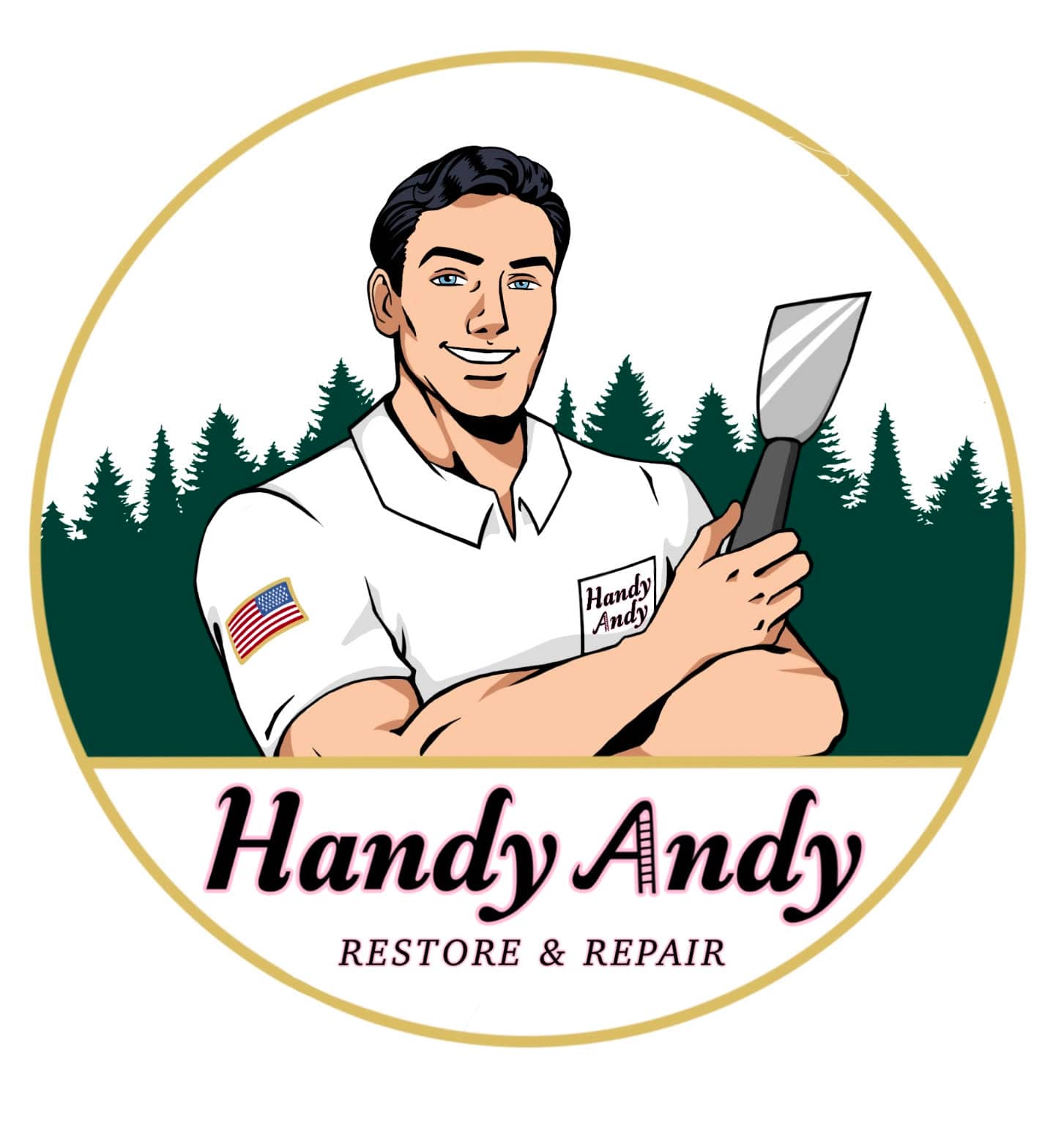 Handy Andy Restore and Repair
Handy Andy Restore and Repair is the Puget Sound areas premiere Handyman service. We take on the projects that you don't want to do. From garbage disposal installations to the hanging of doors throughout the home. Handy Andy technicians are handy so you don't have to be! 

info@handyandyrestoreandrepair.com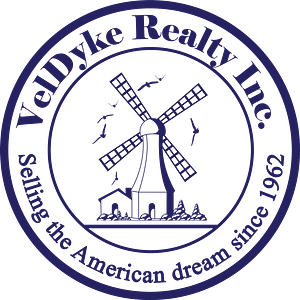 VelDyke Realty LLC
VelDyke Realty, a family business, was established in 1962 by Jean Veldwyk (FHS 1948). With over 60 years of continuous business, broker Cheryl Webber continues to honor the VelDyke vision with her integrity, service and charitable donations to the community, creating a legacy that will be remembered for years to come. Looking to purchase or sell your home? Look no further than VelDyke Realty LLC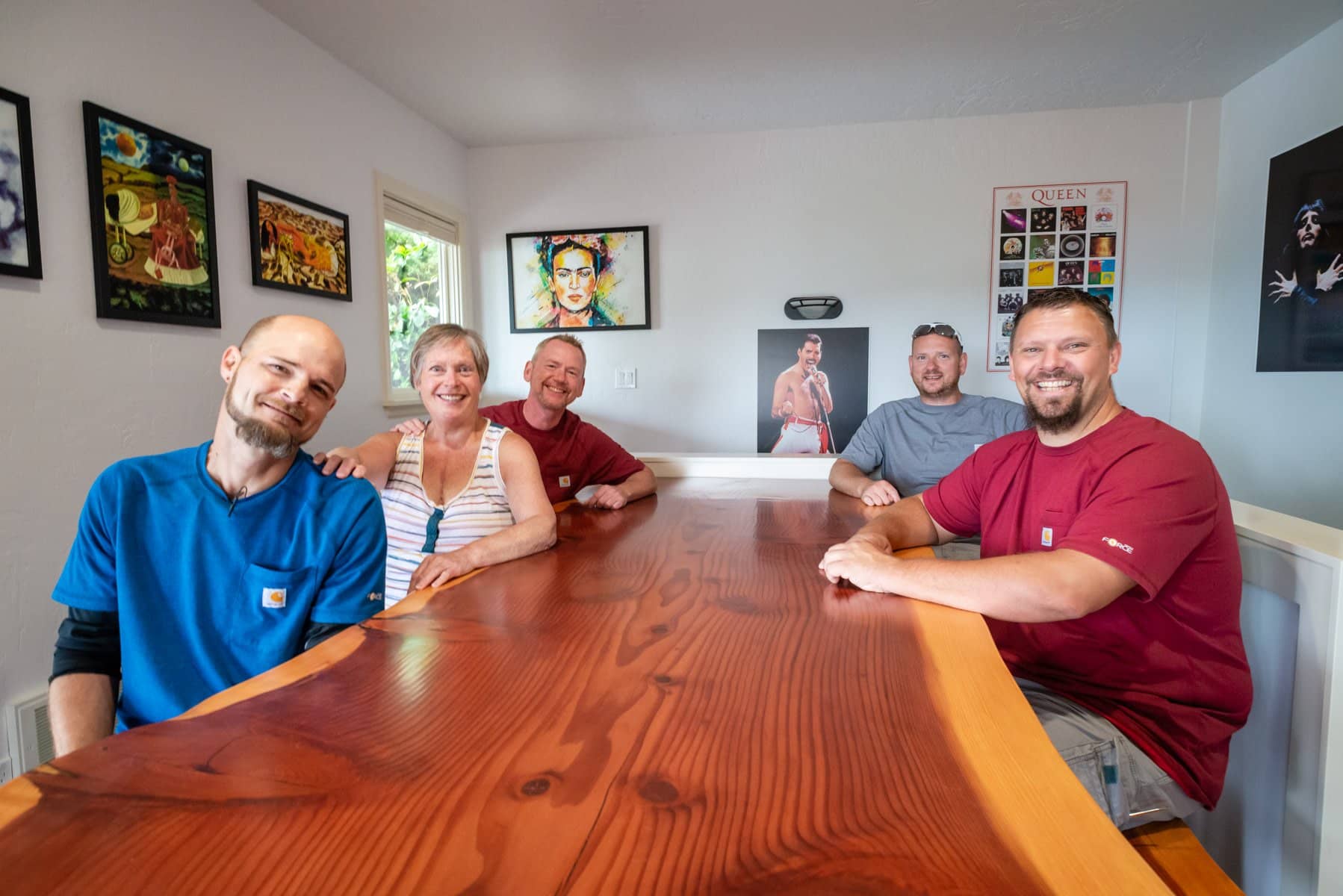 Phoenix Remodeling NW
At Phoenix Remodeling NW, we are passionate about building trusting relationships with our clients, providing high-quality craftsmanship and enjoyable experiences. With kitchen, bathroom, and full-home remodeling services, we bring new life to old places, enhancing their character and natural beauty with top-of-the-line techniques. Our free and accurate estimates are given upfront and without hidden costs, and our certified team works hard to ensure every project is completed efficiently and within budget. Since we have established our business, we strive to do work that exceeds expectations and changes lives.

john@phoenixremodelingnw.com