Professional Lighting Repair
Lighting technology, from bulbs to fixtures and switches, has been undergoing rapid development in recent years. Although lighting serves a functional purpose to help families see and move around in their homes, it can also be an integral part of a room's overall design. You can transform a room with nothing more than a change in the lighting design.
Considering all the many different designs on the market today, one of them is certain to match just about any decor style. Whether you are seeking to update your home's lighting or you need a repair to your current system, a professional electrician can assist you.
There is nothing related to your home's lighting system that a trained electrician can't explain, install, or repair. Sometimes the amount of lighting in a home may not be adequate for all of your needs. A professional can evaluate the current lighting in your home and determine where and what kind of new lighting should be installed to best meet your home's requirements. If you're curious about the latest in lighting technology, a professional electrician can surely answer your questions.
Our experienced electricians can assist with any of your lighting needs, including:
Other Specialty Lights
Track Lights
Can Lights
Chandeliers
Below Cabinet Lights
Fluorescent Lights
Outdoor Lights

Ceiling Fan Lights
Dimmer Switches
Need An Electrician?
+1 (206) 487-7278
The professionals have the experience to deal with electrical work rather than unskilled people. Not only are they knowledgeable about the technical nature of the job but they also know about doing it safely.
Homeowners typically don't have the skills or knowledge to safely tackle making repairs to their electrical system on their own. There are risks of potential burns, electrocution, and even fires when one does not take proper precautions. To maintain the safety of your home and get the job done swiftly, contact your local electrician to see to all of your electrical needs.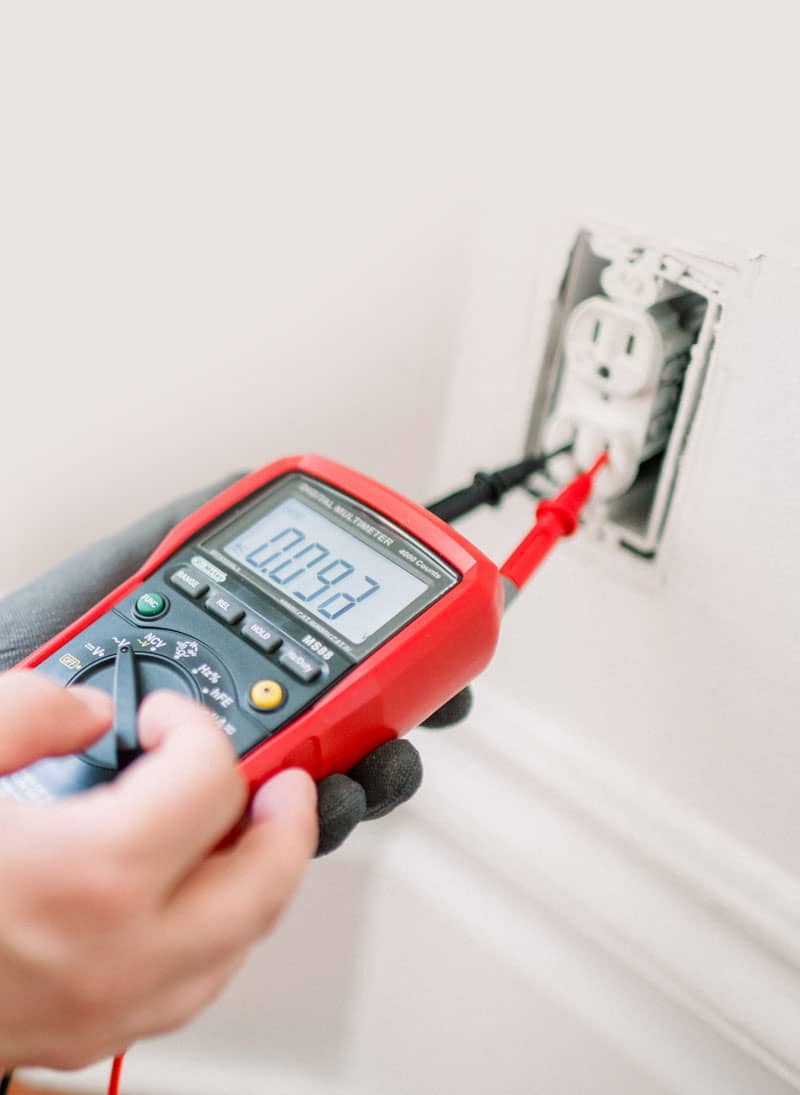 The Future of Lighting Repair
In the past few decades, there has been a lot that has changed in the world of lighting. If you have installed original lighting at home, you can still be missing out on the latest technology solutions or savings to your electricity billing. Some have saved money on maintenance costs and electric bills when they upgraded to smart lights or solar-powered lights.
There are a lot of homes that have made the switch to the latest lighting features. Updating the lighting will make your home more attractive to potential buyers.
Electricians today have training in the most up to date lighting innovation and know-how to retrofit homes with the most recent updates. If your home has an outdated electrical system, it might be time for an electrical safety inspection to protect you against potential hazards. Your electrician will be able to look over your current wiring and let you know it needs to be replaced. Plus, he'll be able to give you a quote on what it will cost you.
For peace of mind, upgrading can be worth it especially for significantly older homes and signs you may need an electrical repair or rewire include:
Buzzing, popping, or crackling coming from outlets or appliances
Dimming or flickering lights when appliances are in use
Smoke coming from an outlet or appliance when on
Frequent circuit breaker resets
Excessive heat or burn marks on outlets
Frayed wires
Electric shock when plugging in an appliance
Frequent bulb replacements
These are the most complicated and important symptoms of electrical issues, and must not be ignored. These issues are dangerous as well as annoying for homeowners. Your local electrician can be of help in preventing the unnecessary risk of damage and/or injury from wiring that is faulty.
Lighting in New Builds
Electricians are not only adept in repairing old wiring, but they can also install new wiring in a new building. After all, when you build your dream home, you want it to be perfect. While lights and outlets might not seem important in the design portion, they do have a significant impact on your day-to-day living.
When you're planning out furniture placement within your room, be sure to think about where outlets would be useful. After all, it's easier to install wiring from the beginning instead of trying to rearrange it later on. The local electrician that you hired will do the electrical job for you in a way that is up to the code.
They will also make sure all lighting installed is working properly and meets all safety requirements. You will be able to see the huge difference that lightning makes on how well your home functions.